Search
Displaying 1 - 3 of 3 results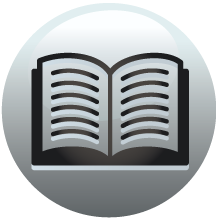 Book section
A Descriptive Catalogue of Ancient Deeds: Volume 4
the Archbishop and Confessor, 18 Edward II. Endorsed:Bodpethek. (2) Fragment
View result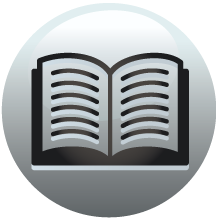 Book section
A Descriptive Catalogue of Ancient Deeds: Volume 4
Bodnam. See Bodenham. Bodpethek. See Botpethek. Bodrevyll, Bodryvyell, co. ... Botpethek, Bodpethek, Botpedek, See Pea- theck. Bottisham, Bodekesham, co.
View result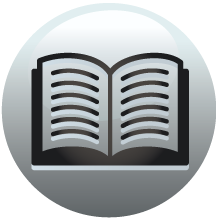 Book section
A Descriptive Catalogue of Ancient Deeds: Volume 4
Index of places L - Z L La Hevede manor, co. Devon, 6956. La Mote. See Mote. La Shute. See Shutta. La Steorte. See Stert. La Torre. See Tor. La Yete, co. Devon, 9206. Lach'. See Lacock. Lacham. See Lackham. Lacheley Hall, Laohelhall, in Lindsell,...
View result