Search
Displaying 1 - 3 of 3 results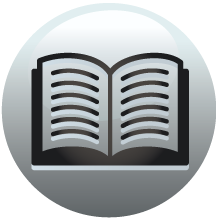 Book section
Justice in Eighteenth-Century Hackney: The Justicing Notebook of Henry Norris and the Hackney Petty Sessions Book
Excused; *William Preston to pay 4s. 6d.; *Sam l Bodycoate to pay 4s. 6d.; ... a warrant to apprehend Samuel Bodycoate to bring a Cert he having Intruded ... Bodycoate brought by Henry Batt...
View result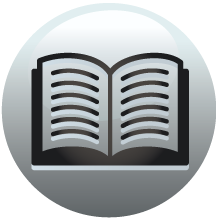 Book section
Justice in Eighteenth-Century Hackney: The Justicing Notebook of Henry Norris and the Hackney Petty Sessions Book
of their last legal Settlement viz t, Samuel Bodycoate...
View result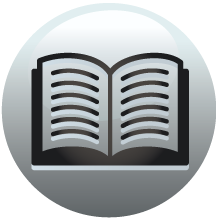 Book section
Justice in Eighteenth-Century Hackney: The Justicing Notebook of Henry Norris and the Hackney Petty Sessions Book
Ches., settlement at, 425 Bodicoat see Bodycoate Bodnam, Joseph, of Homerton, 992 Bodycoate (Bodicoat, Bodycoat) S. (d. 1740), 359 Samuel,
View result