Search
Displaying 1 - 2 of 2 results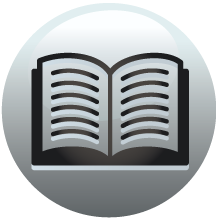 Book section
Extracts From the Records of the Burgh of Glasgow Vol. 3, 1663-1690
sall be allowed in his excyse compt. 20 January 1677. Licence to Boick. The magistratis and counsell grantis libertie to Hugh Boick, wrytter in Edinburgh,
View result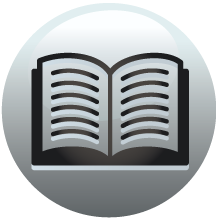 Book section
Extracts From the Records of the Burgh of Glasgow Vol. 3, 1663-1690
William, 23; merchant, 416. Boick, Hugh, writer in Edinburgh, 229. Bomanno.
View result