Search
Displaying 1 - 3 of 3 results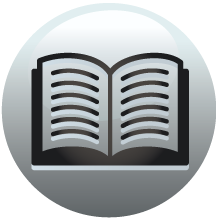 Book section
London Consistory Court Wills 1492-1547 London Record Society 3
of Corpus Christi, 88 Boulwerk: Elizabeth, 151 John, butcher, 151 Boundewell,
View result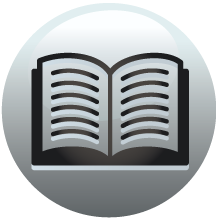 Book section
London Consistory Court Wills 1492-1547 London Record Society 3
151. [bdle. I. 56] John Boulwerk. 9 Jan. 1543. 4 I John Boulwerk
View result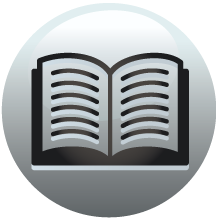 Book section
Letters and Papers, Foreign and Domestic, Henry VIII, Volume 21 Part 2, September 1546-January 1547
boulwerkes be not yet so forward, nor yet so fortyfied as thouther."
View result