Search
Displaying 1 - 3 of 3 results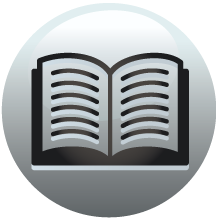 Book section
Letters and Papers, Foreign and Domestic, Henry VIII, Volume 10, January-June 1536
-, Robert, 1180, 1226 (? "R. B."), g. 597 (25), 777 (10, 14). Bowkeley. ... Bulkeley, Anne, g. 1015 (35). - (Bowkeley), Sir Ric., [vice] chamberlain
View result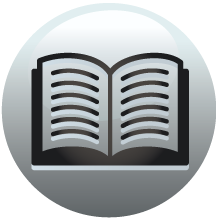 Book section
Letters and Papers, Foreign and Domestic, Henry VIII, Volume 10, January-June 1536
of Bewmares castle given to Richard Bowkeley, 360 l.; out of the King's receipt,
View result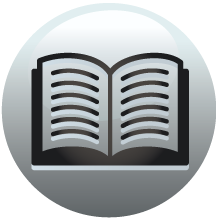 Book section
Letters and Papers, Foreign and Domestic, Henry VIII, Volume 14 Part 2, August-December 1539
Letters and Papers Miscellaneous 1539 Miscellaneous 1539 Arundel MS. 97. f. 56 b. B. M. 781. THE KING'S PAYMENTS. Household expenses of Henry VIII. in the year 1539 (continued from Vol. XIII., Pt. II., No. 1280.) [These payments were made by the...
View result