Search
Displaying 1 - 3 of 3 results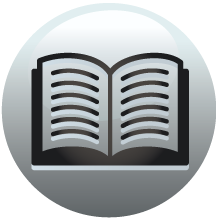 Book section
Records of the Worshipful Company of Carpenters Volume I: Apprentices' Entry Books 1654-1694
Bracknall in Com Berks Agricol pon se apprentic Philippo Spicer CC pro septem
View result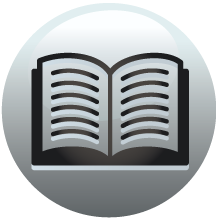 Book section
Statutes of the Realm: Volume 6, 1685-94
William and Mary, 1690 Chapter I. An Act for Granting an Ayd to Their Majestyes of the Summe of Sixteene hundred fifty one thousand seaven hundred and two pounds eighteene shillings. [Rot. Parl. pt. 2.] The Reasons for this Grant. 1,651,702. 18s....
View result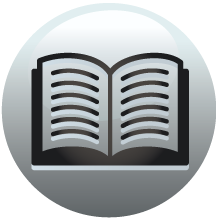 Book section
Records of the Worshipful Company of Carpenters Volume I: Apprentices' Entry Books 1654-1694
(? Burfield), 112. Bracknal, 169. Brill, 157. Buckland Marsh, 110.
View result