Search
Displaying 461 - 462 of 462 results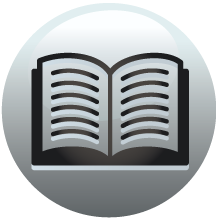 Book section
Survey of London: Volume 37, Northern Kensington
References References General Introduction (pp. 124) 1. E. Ffooks, 'The Kensington Turnpike Trust' in Annual Report of the Kensington Society, 196970, pp. 3445. 2. M.O.H. Reports, passim; see especially for 1887, pp. 11314. 3. H. A. Shannon, '...
View result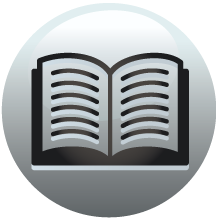 Book section
Calendar of the Cecil Papers in Hatfield House: Volume 19, 1607
Cecil Papers Miscellaneous 1607 1607 Martin de Alarchon to the Privy Council. [1607]. The writer, a merchant of the island of the "Gran Canaria," became bound for Robert Hassard of Lyme Regis for sugars which he bought in the island, but Hassard...
View result