Search
Displaying 1 - 3 of 3 results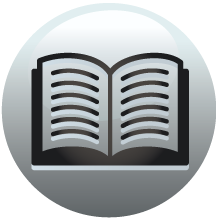 Book section
Extracts From the Records of the Burgh of Glasgow Vol. 3, 1663-1690
of him anent Branshogle his escaiping out of this tolbuith after he was arreistit
View result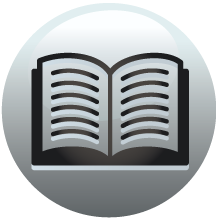 Book section
Extracts From the Records of the Burgh of Glasgow Vol. 3, 1663-1690
against them, and he to tak with him whom he pleases to attend him. Branshogle ... did to Branshogle in the tolbuith, he being ane prisoner, and suspends John Rowat ... for the wrong also he did to the said...
View result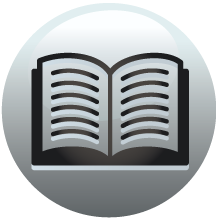 Book section
Extracts From the Records of the Burgh of Glasgow Vol. 3, 1663-1690
Braidwood, James, 5312, 537, 545, 548. Branshogle, laird of, 834, 87, 132.
View result