Search
Displaying 1 - 3 of 3 results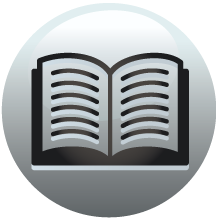 Book section
Calendar of Close Rolls, Henry IV: Volume 3, 1405-1409
rendering yearly one peppercorn. Witnesses: William Wayt of Branwythe, Roger
View result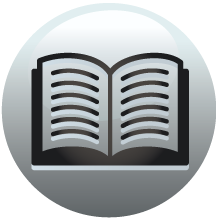 Book section
Lincoln Wills: Volume 2, 1505-1530
, Braunceton, co. Linc., 155, 181 Branston. See Braunceton Branwyth, Robert,
View result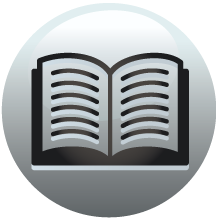 Book section
Lincoln Wills: Volume 2, 1505-1530
Lincoln wills 1530 (April-June) 1530 (April-June) The testament of Richard Palmer [of Frieston]. [L.C.C., 152031, f. 199.] 1 April, 1530. I Richerd Palmer of Freston. My body to be buryed in the church of St. Jamys in Freston. I bequeth for my...
View result