Search
Displaying 1 - 3 of 3 results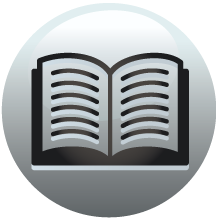 Book section
Register of the Freemen of the City of York: Vol. 2, 1559-1759
Admissions to the Freedom of York Temp. James I (1603-25) Temp. James I (1603-25) 1 JAC. I, THO. HARBART, MAJORE. JOH. BROOKE, HEN. ATKINSON, XPOF. DICANSON, MERCATORIBUS, HEN. FAWKES, GROC., THO. COOKE, PET. MIDLETON, TANN., ROB. SMITH, BLACKSMITH...
View result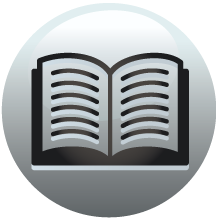 Book section
Calendar of State Papers, Ireland, 1588-1592
Elizabeth I: volume 136 September 1588 September 1588 Sept. 1. Carew in Pembrokeshire. 19. Sir John Perrot to the Privy Council. May it please your most honourable Lordships that four days past I received your Lordships' letters by this messenger,...
View result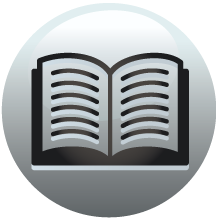 Book section
Register of the Freemen of the City of York: Vol. 2, 1559-1759
245, 286 Bracken, see Breckan Bradeshawe, Tho. 57 Bradforth, Rob. 137 ... 32, 37, 59, 72, 77, 79, 92 Breckan, Brecken, Breckon, Brekken, Bracken,
View result