Search
Displaying 1 - 3 of 3 results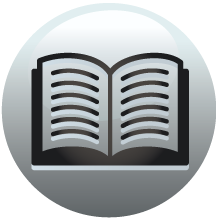 Book section
A History of the County of York: the City of York
only three grounds (Lathe Flat, Haver Closes, and Brecken Hill) within ... Stray had increased its area to 412 acres. 63 J. W. F. Hill, Med. Lincoln, ... As in Fulford in 1484: York Corp. Rec. E/...
View result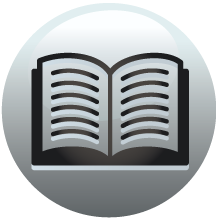 Book section
Register of the Freemen of the City of York: Vol. 2, 1559-1759
Ricardus Hill, joyner Robertus Willmson, silkewever Ricardus Maltbie, tallour ... Ricardus Hill, haberdasher Johannes Westobie, tallour Willelmus Stead, ... Newby, bridgemaster Henry Hill,...
View result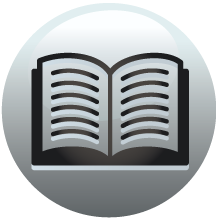 Book section
A History of the County of York: the City of York
Wm., 202; W. (? = Wm.), 429; fam.; 181. Brecken Hill, 500. 'Brekles ... 329. Baggergate Lane, 209 n. Bagnio, The, 161. Baile Hill, see Cromwell Rd. Baile Hill Terr., 493. bailiffs...
View result