Search
Displaying 1 - 3 of 3 results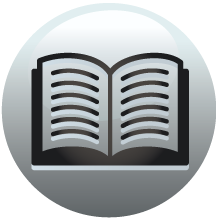 Book section
Calendar of the Manuscripts of the Dean and Chapter of Wells: Volume 1
to have been made by John de Brenkworth his pretended commissary, whereas
View result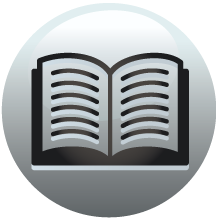 Book section
Calendar of Inquisitions Post Mortem: Volume 18, Henry IV
Index of Persons and Places: B B Baa, Fulk de, 140, 848 'Babbecary' ( unidentified, in Huntshaw?), Devon, 1098 Babraham (Badburgham), Cambs, inquisition at, 116, 873, 966 Babyngton, Henry de, 617 John, 962 Bacheldre (Baghaltre) [in Churchstoke,...
View result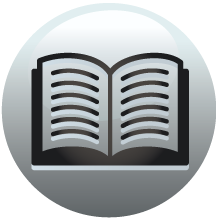 Book section
Calendar of the Manuscripts of the Dean and Chapter of Wells: Volume 1
Index AE ( Most of the places here named are in the County of Somerset.) A A: archdeacon of Berkshire, 526. the chamberlain, 15. the chaplain, 42. provost of Combe, 138. (Aiulf ?) the sheriff, 14. subdean of Wells. See Alard. the succentor. See...
View result