Search
Displaying 1 - 2 of 2 results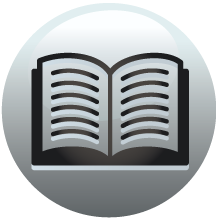 Book section
Register of the Freemen of the City of York: Vol. 2, 1559-1759
92, 266; Xpof. 29 Bridgnall, Ric. 92. See Brignall Bridgwater, Fran. ... Brignall, Joh. 127; Ric. 127. See Bridgnall Brittan, Britten, Britton,
View result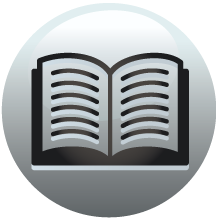 Book section
Register of the Freemen of the City of York: Vol. 2, 1559-1759
Admissions to the Freedom of York Temp. Charles I (1625-49) Temp. Charles I (1625-49) 1 CAR. I, LEON. BESSON, MAJORE. ROG. JAQUES, MERCAT., MARM. CROFT, MERC., ROB. KNIGHT, MERCH., ROB. HARRISON, APOTH., WILL. HALLEY, CHRIS. MANGIE, GOLDSMITH, SIM...
View result