Search
Displaying 1 - 3 of 3 results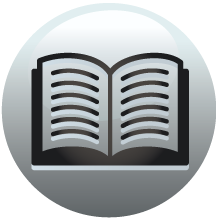 Book section
Calendar of Close Rolls, Richard II: Volume 4, 1389-1392
in the parts of Kesteven between Lincoln and Brigdyke made by flooding of fresh
View result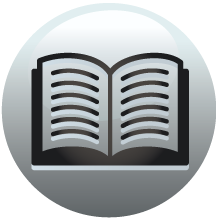 Book section
Lincoln Wills: Volume 1, 1271-1526
the son of Mariora, 2, 4 Brigdyke, co. Linc., see Brygdyke Brigg,
View result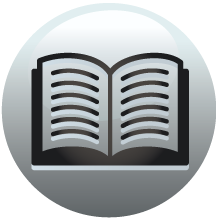 Book section
Calendar of Close Rolls, Richard II: Volume 4, 1389-1392
Index B B Baa, Robert, 298. -, -, of Bedfordshire, 309. -, Cf. Bathe. Babelake, co. Dorset, land of, 91. Babworth, co. Nottingham, manor of, 294. Baby, John, of Essex, 104. Babyngle, John, clerk, of Norfolk, 74. Bach, Bache, Alexander, bishop of St...
View result