Search
Displaying 1 - 2 of 2 results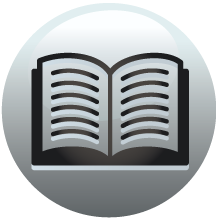 Book section
A History of the County of Gloucester: Volume 5, Bledisloe Hundred, St. Briavels Hundred, the Forest of Dean
of health, boundaries, Box, Box Fm., Brain's Green, q.v. Brimspill, chant., ... Briggs, John, Bright: A. C., Geo., Brimpsfield, Brimspill, see Awre Bristol,
View result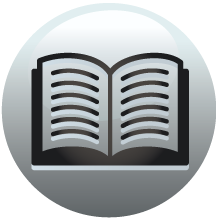 Book section
A History of the County of Gloucester: Volume 5, Bledisloe Hundred, St. Briavels Hundred, the Forest of Dean
further south, around the sinuous inlet called Brimspill (or Brimpspill), ... tributaries before flowing into the Severn at Brimspill. At intervals along ... and Brimspill by the early 19th...
View result