Search
Displaying 181 - 183 of 183 results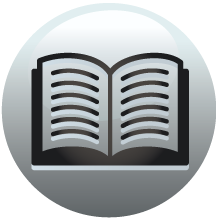 Book section
A History of the County of Middlesex: Volume 12, Chelsea
was completely rebuilt and extended north to Britten Street. The south-west wing ... on a site north of Britten Street in 1872 and repeatedly extended; ... to enlarge the workhouse. The new buildings in ...
View result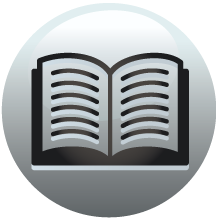 Book section
A History of the County of Wiltshire: Volume 6
Fisherton Anger FISHERTON ANGER The ancient parish of Fisherton Anger, 348 a., lay on the west and north-west of New Salisbury, in Branch and Dole Hundred. By the Municipal Corporations Act of 1835 a substantial slice of it, in fact almost all the...
View result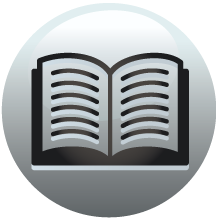 Book section
Survey of London: Volumes 33 and 34, St Anne Soho
References for volumes 33 and 34 References General Introduction (pp. 119) 1. Robert Steele, Tudor and Stuart Proclamations, 14851714, 1910, vol. I, no. 749. 2. Ibid., vol. I, no. 3321. 3. Wren Society, vol. XVIII, 1941, pp. 1819. 4. Copy in...
View result