Search
Displaying 1 - 2 of 2 results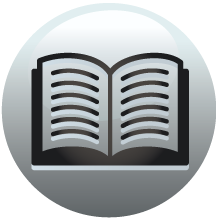 Book section
Final Concords of the County of Lincoln 1244-1272
to Brockholewelle, and from Brockholewell to Campaneye, and from Campaneye to Wydme, ... of Bukenhale towards the south, and from the said wood to Brockholewelle, and from Brockholewelle...
View result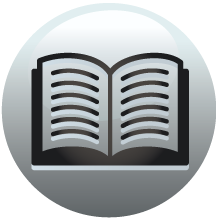 Book section
Final Concords of the County of Lincoln 1244-1272
300, 312 Brockholewell, co. Linc., in Bucknall, q.v. Brocklesby, ... 89, 333), xlii, 456 , Brockholewell in or near, 486 , Campney in, q.v.
View result