Search
Displaying 1 - 3 of 3 results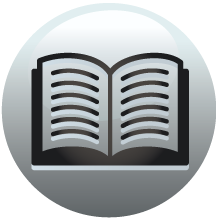 Book section
Journals of the Board of Trade and Plantations: Volume 2, February 1709 - March 1715
Jane Lee. Edward Prentice. Margaret and Lawrence Broadbelt. Joseph Rays. ... Hayton. Eliz., Joshua and George Webb. Margaret Broadbelt. William Fenton. Joseph, James and John Symmonds and John Tonstal. Josiah Webb...
View result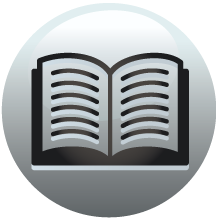 Book section
Calendar of State Papers Colonial, America and West Indies: Volume 45, 1739
g in SC, Appx I Brockington, William, g in SC, Appx I Brodbelt (Broadbelt
View result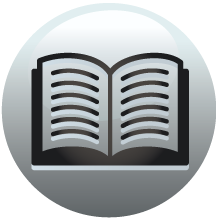 Book section
Alumni Oxonienses 1500-1714
Alumni Oxonienses, 1500-1714 Braly-Bruer Braly-Bruer Braly, Thomas 1522. See Brayley. Braly, Zacharius s. John, of Bandon Bridge, co. Cork, p.p. Trinity Coll., matric. 15 Dec., 1671, aged 17; B.A. 11 Feb., 1674-5. Braman, Nicholas s. Th., of Alton...
View result