Search
Displaying 1 - 3 of 3 results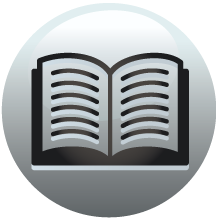 Book section
Thoroton's History of Nottinghamshire: Volume 1, Republished With Large Additions By John Throsby
of the Inheritance of the Duchess of York, the Wife of Henry Bromslete, Knt. one
View result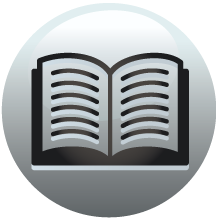 Book section
The Environs of London: Volume 3, County of Middlesex
Brampton, 397. Bridgman, 506. Bromslete, 285. Bruce, 410. Bruse, of Skelton,
View result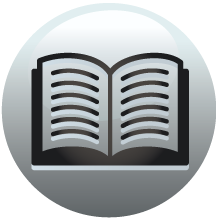 Book section
The History and Topographical Survey of the County of Kent: Volume 1
General history Dukes and earls of Kent DUKES AND EARLS OF KENT. 1 ALCHER, EALCHER, or AUCHER, was the first EARL OF KENT that I have seen any mention of, who had also the title of DUKE, from his being at the same time intrusted with the military...
View result