Search
Displaying 1 - 2 of 2 results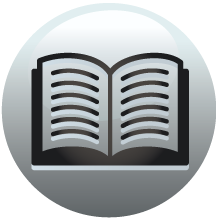 Book section
Register of the Freemen of the City of York: Vol. 2, 1559-1759
Broghton, Edw. 31; Joh. 32, 39 Brovence, Sus. 45 Brown, Browne, Browen,
View result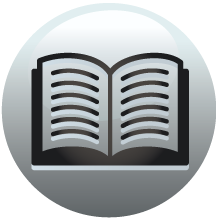 Book section
Register of the Freemen of the City of York: Vol. 2, 1559-1759
Admissions to the Freedom of York 21-45 Elizabeth I (1578-1603) 21-45 Elizabeth I (1558-1603) 21 ELIZ., ROB. ASKQUYTH, MAJORE. THO. COLTHIRST, FRAN. COOKE, GENEROSIS, GEO. MYDDYLTON, THO. GIBSON, DRAPS., WILL. HORNER, BOCHER, WILL. FOSTER, TYLER,...
View result