Search
Displaying 1 - 3 of 3 results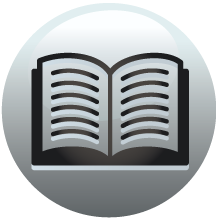 Book section
Three Fifteenth-Century Chronicles with Historical Memoranda by John Stowe
of the grete cyte of 2Troye was iiijm liiij xx and iiij yere. That is for to sey, ... unto the destruccion of the grete cite of Troye was m liiij xx and iiij ... was a Trojane. The fyrst kynge that ever was in...
View result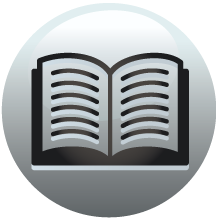 Book section
Three Fifteenth-Century Chronicles with Historical Memoranda by John Stowe
92 Browne, Sir Thos. 169 Browne, , of Kent 73, 75 Brutus fo Troy ... after Brutus, 2; Fabulous kings of 211 Britanny, Francis II. duke of 158 Britanny, ... Lomney (Lumley ?),...
View result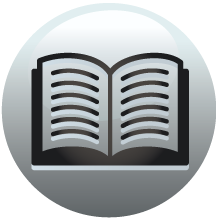 Book section
Cardiff Records: Volume 4
Miscellanea Miscellaneous documents (c.1500-c.1800) Cardiff Library. Phillips MS. [Square 8vo. paper vol. bound in vellum.] "A Breuiat notes Conteyninge all the Lordshippes and Mannors within the Countie of Glamorgan,"...
View result