Search
Displaying 1 - 3 of 3 results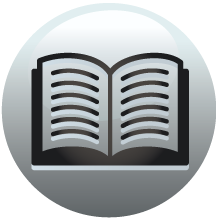 Book section
Letters and Papers, Foreign and Domestic, Henry VIII, Volume 15, 1540
Henry VIII July 1540, 2131 July 1540, 2131 [21 July.] 898. Anne of Cleves to the Duke of Cleves. R. O. St. P. i. 645. Perceives by his letter of the 13th to the king of England, her most dear and most kind brother, that he takes the matter lately...
View result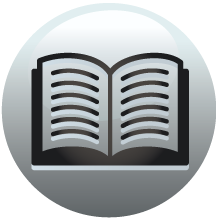 Book section
London Consistory Court Wills, 1492-1547
Yorks., parsonage, 160 Birche, Chrystian, 177 Birchin, Burchyns, Lane, 182 ... Bouttyngforth, Herts., 87 Burchyns Lane, see Birchin Lane Burdokk(e), Thomas, 239...
View result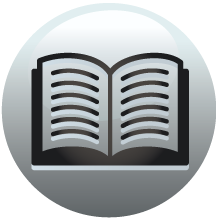 Book section
London Consistory Court Wills, 1492-1547
and knyves be werth 40 s. 40 s. To resseve of a cottelar in Bartellmew Lane ... Lane in Chepe. I vyll that my debes be peyd weche ys for howse rent
View result