Search
Displaying 1 - 3 of 3 results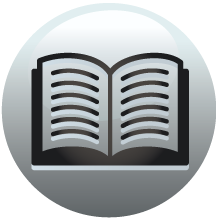 Book section
Final Concords of the County of Lincoln 1244-1272
de Burnlegh his monk put in his place, and Thomas Mustel, touching
View result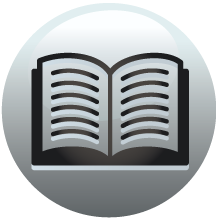 Book section
Final Concords of the County of Lincoln 1244-1272
Burning, Peter, 305 Burnlegh, Thomas de, monk of Kirkstall, 114 Burreth,
View result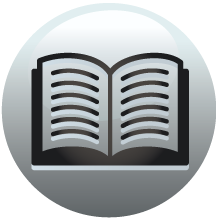 Book section
Final Concords of the County of Lincoln 1244-1272
Index of persons and places E-K E Eadmundevill. See Amundeville Eagle Woodhouse, Wudehus (in Eagle par.), co. Linc., (i, 314) Easton on the Hill, Eston, (co. North'ton), 288 , Eston (in Stoke Rochford par.), co. Linc., (i, 26), 50, 170 Ecclesia, de...
View result