Search
Displaying 1 - 3 of 3 results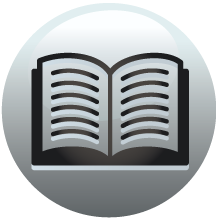 Book section
Lincoln Wills: Volume 1, 1271-1526
Lincoln Wills 1526 1526 [William Scortreth of Fullsthorpe in the parish of Trusthorpe, a.d. 1526.] [Pryn, 12 d. Collated with another copy in Var., folio 57 d. There is also another copy, much decayed, in 1566...
View result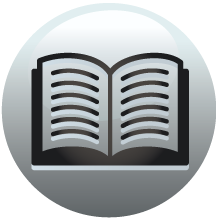 Book section
Statutes of the Realm: Volume 5, 1628-80
Charles II, 1679 Chapter I. An Act for granting a Supply to His Majestie of Two hundred and six thousand fower hundred sixtie two pounds seaventeene shillings and three pence for paying off and disbanding the Forces raised since the Nine and...
View result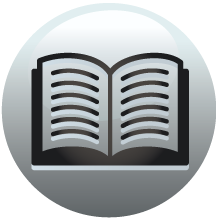 Book section
Lincoln Wills: Volume 1, 1271-1526
156 Buston, co. Linc., see Boston Buth, see Both Buther, Edward, 183 ... 81 Buttler, Botteler, Buther, Butler, Butteler, Thomas, 183 , , wife
View result