Search
Displaying 1 - 3 of 3 results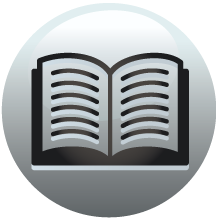 Book section
The Manuscripts of Shrewsbury and Coventry Corporations [Etc] Fourth Report, Appendix: Part X
and Buttesford, co Somerset. Farleigh Castle chantry, co. Somerset. (Translations
View result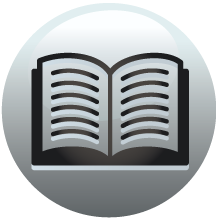 Book section
The Manuscripts of Shrewsbury and Coventry Corporations [Etc] Fourth Report, Appendix: Part X
Buttesford (co. Somerset), 161. Byfeld: John de, of Northampton, 73. , Robt.,
View result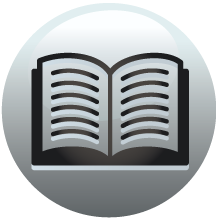 Book section
City of London Livery Companies Commission. Report; Volume 4
Report on the Charities of the Haberdashers' Company Part I HABERDASHERS' COMPANY. Mr. Hare's Report. Part 1 TO THE CHARITY COMMISSIONERS FOR ENGLAND AND WALES. In pursuance of a Minute of the Board of the 7th day of November 1862, I have inquired...
View result