Search
Displaying 1 - 3 of 3 results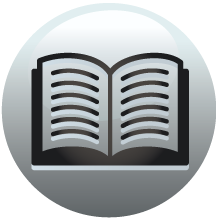 Book section
Calendar of the Manuscripts of the Dean and Chapter of Wells: Volume 1
and brethren of the house of St. Mark of Byleswyke on the other, whereby the said
View result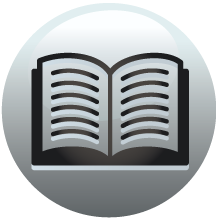 Book section
Parliament Rolls of Medieval England
Roll 12 Roll 12 Roll 12 (SC 9/12) Roll 12 consists of twenty-one membranes. They vary quite considerably in size. The longest (membrane 14) is as much as 800 mm., though this includes some modern conservation work, and there are three other...
View result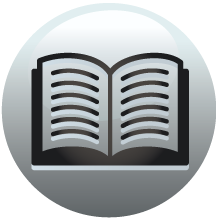 Book section
Calendar of the Manuscripts of the Dean and Chapter of Wells: Volume 1
Index AE ( Most of the places here named are in the County of Somerset.) A A: archdeacon of Berkshire, 526. the chamberlain, 15. the chaplain, 42. provost of Combe, 138. (Aiulf ?) the sheriff, 14. subdean of Wells. See Alard. the succentor. See...
View result