Search
Displaying 1 - 2 of 2 results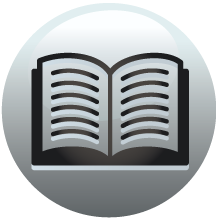 Book section
Calendar of Papal Registers Relating To Great Britain and Ireland: Volume 9, 1431-1447
and provision thereof made to him by papal authority, nevertheless, Ma[l]colmus ... that although the said Ma[l]colmus and John Elyotson who, as well as the said ... themselves after and against the said...
View result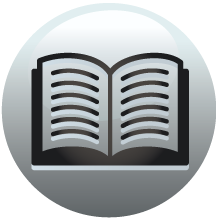 Book section
Historical Gazetteer of London Before the Great Fire Cheapside; Parishes of All Hallows Honey Lane, St Martin Pomary, St Mary Le Bow, St Mary Colechurch and St Pancras Soper Lane
Index of Persons - C CADYN (Gadyn) Cadyn (Gadyn), Joan (d. 1440), widow of ?John. 95/5E (r) Cadyn, John (fl. 1422-33), ?h. of Joan. 95/5E (r) CAGE (Caige) Caige (Cage), Anthony (fl. 1561, d. 1581-3), cit....
View result