Search
Displaying 1 - 2 of 2 results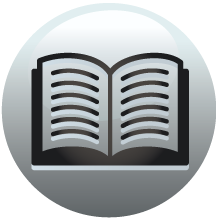 Book section
Calendar of State Papers Colonial, America and West Indies: Volume 44, 1738
northward falls into the Oneida Lake which empties itself into the Cadarackui ... Lake which empties itself into Cadarackui Lake at Oswego; and the Cadarackui Lake being truly an inland sea of...
View result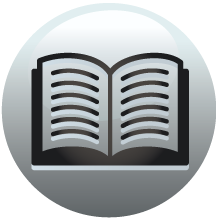 Book section
Calendar of State Papers Colonial, America and West Indies: Volume 44, 1738
Index C C Cachego, Ben, testimony of, in Conn.Mohican dispute, 508i. Cadarackui (Cadaruchque) Lake (Lake Ontario), 268ii (pp. 1313), -,-, French fort at, 268iii. Cadiz, trade from N.Y. to, 134i. Caesar, son of...
View result