Search
Displaying 1 - 2 of 2 results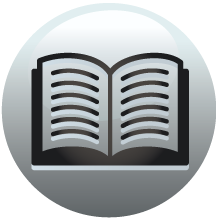 Book section
The Environs of London: Volume 3, County of Middlesex
Stepney STEPNEY. Name and etymology. The ancient name of this place was Stibenhede, Stebenhythe, or Stebunhethe. The termination is a well known Saxon word, signifying a haven or wharf. I know not how to complete the etymology, unless we suppose it...
View result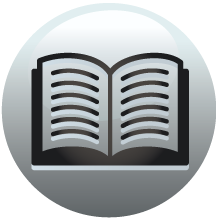 Book section
The Environs of London: Volume 3, County of Middlesex
Josias, ibid. Calormo, Samuel, 479. Calvert, Ann, 198. George, ibid.
View result