Search
Displaying 1 - 3 of 3 results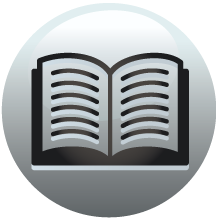 Book section
Acts and Proceedings of the General Assemblies of the Kirk of Scotland, 1560-1618
Acts and Proceedings 1582, April A. D. M.D.LXXXII. The Generall Assemblie conveinit at Sanct Androes in the New Colledge Schooles, the 24 of Apryle 1582: Quher ther was present Commissioners. Sessio 1 a. [Exhortatioun beand made be Mr John Craig:...
View result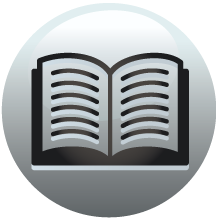 Book section
Acts and Proceedings of the General Assemblies of the Kirk of Scotland, 1560-1618
The Minister of Cammonell. The Minister of Mauchline. The Minister of Vchiltrie.
View result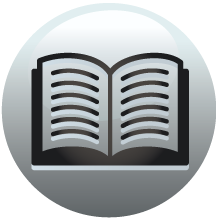 Book section
Acts and Proceedings of the General Assemblies of the Kirk of Scotland, 1560-1618
Cammonell, v. Colmonell. [Campbell, Alexander,] Bishop of Brechin, 315, 331,
View result