Search
Displaying 1 - 2 of 2 results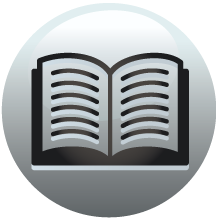 Book section
A Descriptive Catalogue of Ancient Deeds: Volume 4
Index of places A - K A Abbot Swanton. See Swanton. Abdick, Abdike, Hundred, co. Somers., 6312. Abendon. See Abingdon. Aberlunvey, Aberleveny, co. Brecon, 9094. Abingdon, Abendon, co. Berks, 6194, 8689 Abington, Alington, co. Camb., 7551. Absedene...
View result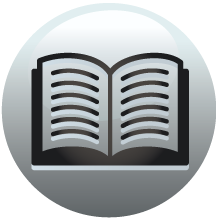 Book section
Calendar of Documents Preserved in France 918-1206
Carbay, Carbuhe, 428. Car', A. prior, 505. Carbonel, Geoffrey, 328.
View result