Search
Displaying 1 - 3 of 3 results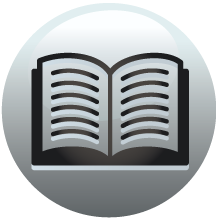 Book section
Calendar of the Manuscripts of the Dean and Chapter of Wells: Volume 1
Liber albus II Fols. 42157 Fols. 42157 Gift by Philip Wyndhull to Sir John de Sancto Laudo knight the elder of all his crofts at Hevedstok between le Holdebury and the king's highway to Chippeham, with warranty. Dated Hardyn-hiwichis, Sunday after...
View result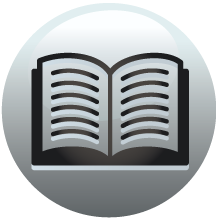 Book section
Calendar of State Papers Domestic: William and Mary, 1690-1
William and Mary May 1690 May 1690 May 1. Table showing the disposition of their Majesties' ships in sea pay divided under the headings of "Maine Fleet," "ships not in the Maine Fleete," "the Mediterranean Squadron," and ships "gone to the West...
View result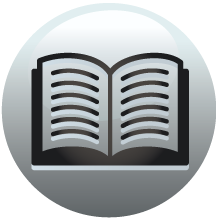 Book section
Calendar of the Manuscripts of the Dean and Chapter of Wells: Volume 1
Index AE ( Most of the places here named are in the County of Somerset.) A A: archdeacon of Berkshire, 526. the chamberlain, 15. the chaplain, 42. provost of Combe, 138. (Aiulf ?) the sheriff, 14. subdean of Wells. See Alard. the succentor. See...
View result