Search
Displaying 1 - 3 of 3 results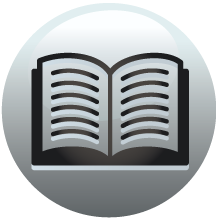 Book section
Calendar of State Papers Relating To English Affairs in the Archives of Venice, Volume 1, 1202-1509
Index G G. Gabriel, Bertuccio, knight, Venetian ambr. in France, 468. Gaetani (Cathaneum), Signor Marchino, esquire to the Pope, 586. Galangal, 2. Galeazzo, Count, 385. Galarato, Battista, Milanese ambassador
View result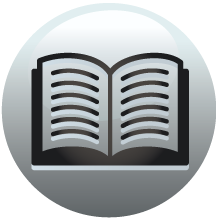 Book section
Calendar of State Papers Relating To English Affairs in the Archives of Venice, Volume 1, 1202-1509
Catalonians, their consul at Sandwich, 238. Cathaneum. See Gaetani. Catherine,
View result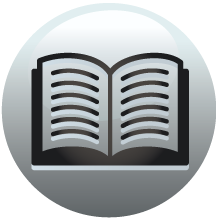 Book section
Calendar of State Papers Relating To English Affairs in the Archives of Venice, Volume 1, 1202-1509
Venice 14861490 14861490 1486. Jan. 9. Deliberazioni Senato Secreta. v. xxxii., p. 188. 508. The Doge and Senate to Hieronimo Zorzi, Ambassador in France. By the ambassador's letters of the 16th and 17th December have understood the determination...
View result