Search
Displaying 1 - 3 of 3 results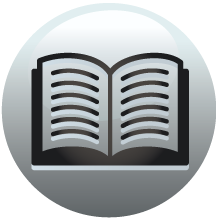 Book section
Calendar of State Papers Colonial, America and West Indies: Volume 44, 1738
and are commonly called the Catskill Mountains or Blue Hills. From these mountains ... in some parts it is mountainous; at about 40 miles from the city of New York northward a...
View result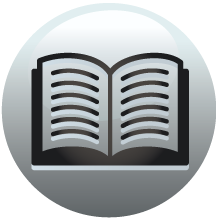 Book section
Calendar of State Papers Colonial, America and West Indies: Volume 44, 1738
William, g. in S.C., p. 279. Cathcart, John, of London, m., 47. Catskill Mountains, N.Y., 268ii (p. 130). Cattawba (Catabaw, Cattaba) Indians, 243ii (p.
View result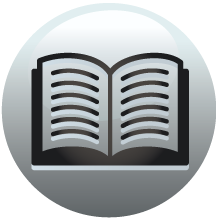 Book section
Journals of the Board of Trade and Plantations: Volume 4, November 1718 - December 1722
Mountains, North America, 87. Archbould, Col., of Jamaica council, decease of, ... Island, Bahamas, 14, 3567. Catskill, New York, 62. Chabot, Mr., attends
View result