Search
Displaying 1 - 3 of 3 results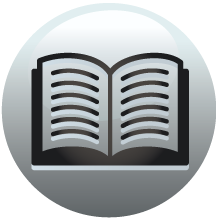 Book section
The Environs of London: Volume 3, County of Middlesex
Thomas, 69. Cavalini, Peter, 573. Cavan, Earl of, 271, note. Cave, John,
View result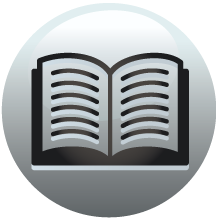 Book section
A Topographical Dictionary of England
London London LONDON, the metropolis of the United Kingdom, the seat of government, and the principal port of the empire, forming a city and county of itself, situated on the banks of the river Thames, about 60 miles from its mouth, in 51 31' (N....
View result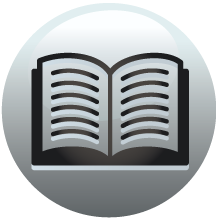 Book section
The Environs of London: Volume 3, County of Middlesex
of Peter Cavalini, who made the tomb of Edward the Confessor in Westminster
View result