Search
Displaying 1 - 3 of 3 results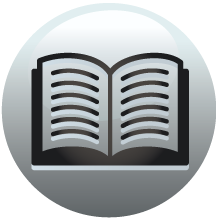 Book section
The History and Topographical Survey of the County of Kent: Volume 10
ville, consists of near twenty houses, about midway between Margate ... both of London and Margate, with much parade and ceremony. Near the squares ... part. These instruments...
View result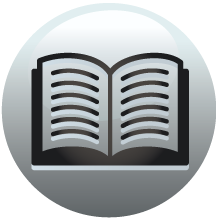 Book section
A Topographical Dictionary of England
by the river Kennet, which has its source near the village, a retired spot among ... near which the Kennet has its source. Kenninghall (St. Mary) KENNINGHALL ... canal runs through the northern extremity of the...
View result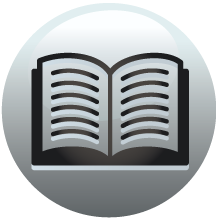 Book section
The History and Topographical Survey of the County of Kent: Volume 10
Cecil-square, at Margate, 322. Celts found near Margate, account of, 229. ... Adelold, 2, 137. Adisham, Manor of, 145, 147; parish of, 429, a. stuary, ...
View result