Search
Displaying 1 - 3 of 3 results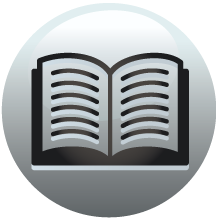 Book section
London Consistory Court Wills, 1492-1547
Caysshoburye, see Cassiobury Chambarlayn, Chamberleyne: John, brother of St.
View result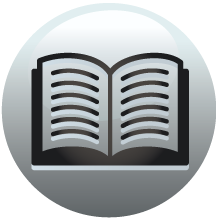 Book section
London Consistory Court Wills, 1492-1547
Chambarlayn. 20 May 1542. Jeshus Rex. I W[ylliam] Chambarlayn, setesen and skynar ... a crusado, to my brodar Robard Chambarlayn, my best gune furd with blake boge, ... off them a crusado, in...
View result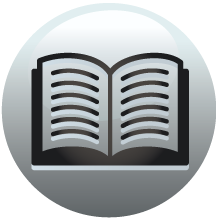 Book section
London Consistory Court Wills, 1492-1547
Chambarlayn, was a skinner which makes it certain that '2 dosen bogy or boby' ... in most if not all cases. William Chambarlayn was one of the very few testators who could
View result