Search
Displaying 1 - 3 of 3 results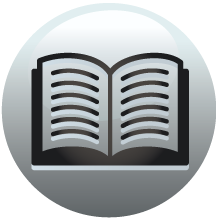 Book section
Calendar of State Papers Relating To English Affairs in the Archives of Venice, Volume 1, 1202-1509
by Pandolfo Cenani on Giovanni Champucci and Co. in London, payable to Lorenzo ... and confirming an agreement between the firm Tiepolo and Company, of London,
View result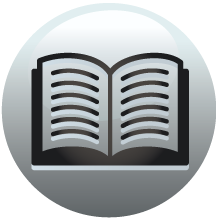 Book section
Letters and Papers, Foreign and Domestic, Henry VIII, Volume 2, 1515-1518
pp. 2. Add. 18 Sept. S. B. 4443. For JOHN CHAMPUCCI, merchant of Lucca. ... by Tunstal, states that Champucci found security according to the Lord ... of Armagh, who said he would have him in his company...
View result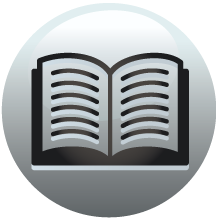 Book section
Calendar of State Papers Relating To English Affairs in the Archives of Venice, Volume 1, 1202-1509
to the Duke of Milan, 482. Champagne, in France, 697. Champucci and Company ... 209. Campbell, Colin, of the English company in Italy, 83. Camuglio, ... Cantelupe, , of the English ...
View result