Search
Displaying 1371 - 1372 of 1372 results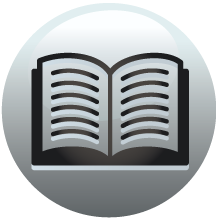 Book section
A History of the County of Oxford: Volume 7, Dorchester and Thame Hundreds
Parishes Great Milton GREAT MILTON The ancient parish of Great Milton 1 was large and irregularly shaped: it was 5 miles long by 3 miles broad, lying 9 miles south-east of Oxford and 6 miles south-west of Thame. It comprised the township of...
View result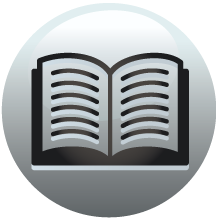 Book section
A History of the County of Stafford: Volume 7, Leek and the Moorlands
Leek Leek and Lowe LEEK AND LOWE (THE TOWN OF LEEK) The township of Leek and Lowe, 2,722 a. (1,105 ha.) in area, included the town of Leek and a rural area to the east, south, and west. There were also three detached areas, one adjoining the...
View result