Search
Displaying 1 - 3 of 3 results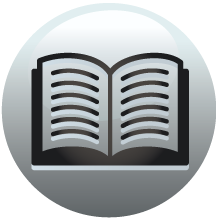 Book section
A Descriptive Catalogue of Ancient Deeds: Volume 4
to put his mater as towchyng to Charlowys Whyke be hit for the lond ... and namyd a pon all tytels and ryghttys conde- cernyng to Charlowys Whyke
View result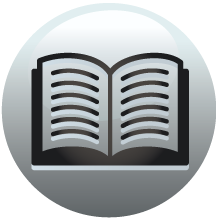 Book section
A Descriptive Catalogue of Ancient Deeds: Volume 4
Index of places A - K A Abbot Swanton. See Swanton. Abdick, Abdike, Hundred, co. Somers., 6312. Abendon. See Abingdon. Aberlunvey, Aberleveny, co. Brecon, 9094. Abingdon, Abendon, co. Berks, 6194, 8689 Abington, Alington, co. Camb., 7551. Absedene...
View result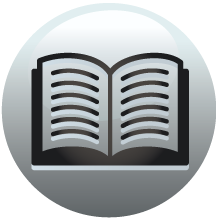 Book section
A Descriptive Catalogue of Ancient Deeds: Volume 4
Index of places L - Z L La Hevede manor, co. Devon, 6956. La Mote. See Mote. La Shute. See Shutta. La Steorte. See Stert. La Torre. See Tor. La Yete, co. Devon, 9206. Lach'. See Lacock. Lacham. See Lackham. Lacheley Hall, Laohelhall, in Lindsell,...
View result