Search
Displaying 1 - 3 of 3 results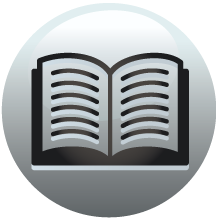 Book section
Calendar of State Papers Colonial, America and West Indies, Volume 45, 1739
Africa, 60 guns; Dragon, 60 guns; Triumph, 24 guns; Chata, 20 guns; Ceitan,
View result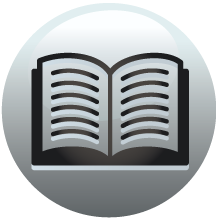 Book section
An Essay Towards A Topographical History of the County of Norfolk: Volume 1
Hundred of Shropham Atleburgh ATLEBURGH. This place without doubt hath been very famous in early times, as all authors, that speak of it, unanimously agree. If we may believe John Brame, a monk of Thetford, whose history is extant in Bennet College...
View result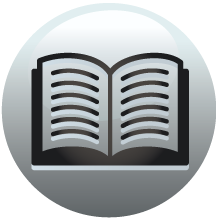 Book section
Calendar of State Papers Colonial, America and West Indies, Volume 45, 1739
Chastaigner, Theodore, g in SC, Appx I Chata, Spanish warship, 141i Cheesewright,
View result