Search
Displaying 1 - 3 of 3 results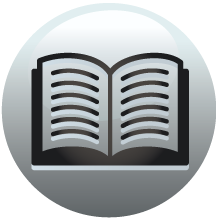 Book section
Rymer's Foedera Volume 9
Rymer's Foedera with Syllabus January 1420 January 1420 Syllabus Entry Foedera Text 1420. Jan. 1. Charter exempting the inhabitants of Dieppe from the tax on salt and other dues. Rouen Castle. O. ix. 832. H. iv. p. iii. 146. Pro Burgensibus Villae...
View result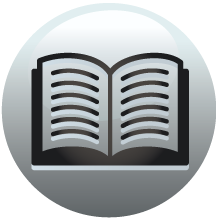 Book section
Calendar of Documents Preserved in France 918-1206
or of singing the Christus vincit, 2 or of doing anything else. [11111116.] 2 Feb.
View result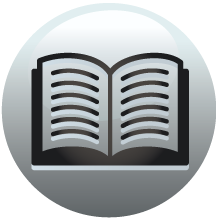 Book section
Calendar of Documents Preserved in France 918-1206
, 360, 361. Childwite , 42. Chorchet , 329. Christus vincit , singing the,
View result