Search
Displaying 1 - 3 of 3 results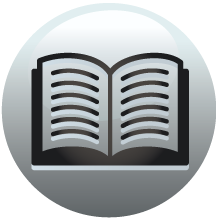 Book section
Historical Gazetteer of London Before the Great Fire Cheapside; Parishes of All Hallows Honey Lane, St Martin Pomary, St Mary Le Bow, St Mary Colechurch and St Pancras Soper Lane
of London. 9 Later in 1544, Higham and Grene sold the property to John Circock
View result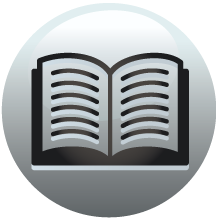 Book section
Historical Gazetteer of London Before the Great Fire Cheapside; Parishes of All Hallows Honey Lane, St Martin Pomary, St Mary Le Bow, St Mary Colechurch and St Pancras Soper Lane
SYFREWAST Circock, Circok see SIRCOK CLAIDICH Claidich, Richard (fl. 1401-33),
View result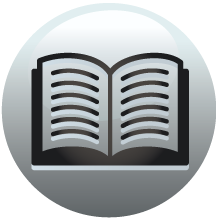 Book section
Historical Gazetteer of London Before the Great Fire Cheapside; Parishes of All Hallows Honey Lane, St Martin Pomary, St Mary Le Bow, St Mary Colechurch and St Pancras Soper Lane
(Circock, Circok, Sircock, Syrcok, Syrcoke) Syrcoke, John (fl. 1517, d.
View result