Search
Displaying 1 - 3 of 3 results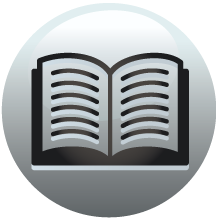 Book section
The Environs of London: Volume 1, County of Surrey
Clapham CLAPHAM. Etymology. This parish in all probability received its appellation from one of its proprietors. Osgod Clappa was the name of the Danish lord, at whose daughter's marriage-feast, in Lambeth, Hardicanute died 1.
View result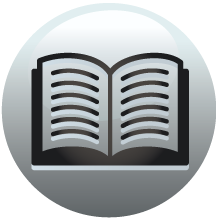 Book section
A History of the County of Surrey: Volume 4
at the wedding feast of Gyva daughter of Osgood Clappa, 'as he stood at his drink,'
View result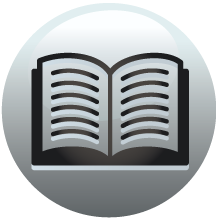 Book section
The Environs of London: Volume 1, County of Surrey
Cibber, 48. Theophilus, 469. Clanrickard, Earl of, 13. Clappa, Osgod, 159.
View result