Search
Displaying 1 - 3 of 3 results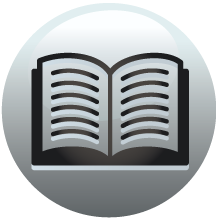 Book section
Calendar of Early Mayor's Court Rolls: 1298-1307
who go about the City by night; and that Alice la Clerekes harboured Robert
View result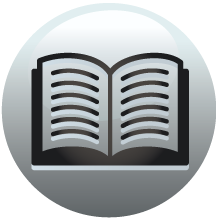 Book section
Calendar of Early Mayor's Court Rolls: 1298-1307
Clayssone, William, Clerekes, Alice la, Clerk, Clerc, David the,
View result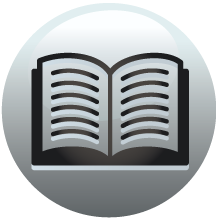 Book section
Calendar of State Papers, Scotland: Volume 7, 1584-85
Elizabeth February 1585 521. Mr. John Colvile to [Walsingham]. [Feb. 1.] Cott. Calig., C. VIII., fol. 232. Please your honour, by my last, of the 10th of January, your honour knows "so far as I haif lernit" since my hither coming, and according...
View result