Search
Displaying 1 - 3 of 3 results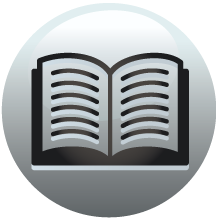 Book section
Calendar of the Manuscripts of the Dean and Chapter of Wells: Volume 1
Liber ruber LIBER RUBER. (Section I.) ( All instruments in this volume already calendared in Liber Albus are here omitted.) Letter of credence by W. Burnel dean of Wells and the chapter, addressed to King E[dward I]. in favour of Master W. de...
View result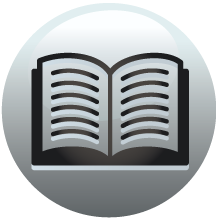 Book section
Calendar of the Manuscripts of the Dean and Chapter of Wells: Volume 1
Index AE ( Most of the places here named are in the County of Somerset.) A A: archdeacon of Berkshire, 526. the chamberlain, 15. the chaplain, 42. provost of Combe, 138. (Aiulf ?) the sheriff, 14. subdean of Wells. See Alard. the succentor. See...
View result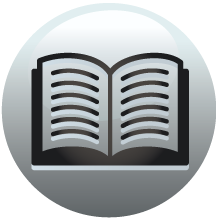 Book section
Statutes of the Realm: Volume 5, 1628-80
Charles II, 1677 Chapter I. An Act for raising the Summe of Five hundred eighty foure thousand nine hundred seaventy eight pounds two shillings and two pence halfe-penny for the speedy building Thirty Shipps of Warr. [Rot. Parl. 29 C.II. p. 1.]...
View result