Search
Displaying 1 - 3 of 3 results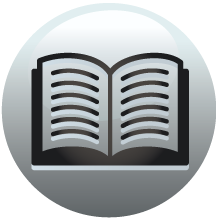 Book section
Extracts From the Records of the Burgh of Glasgow Vol. 1, 1573-1642
Dauid Lindsay, elder, Thomas Cloggie, Mungo Wilsoun, and Niniane Drew.
View result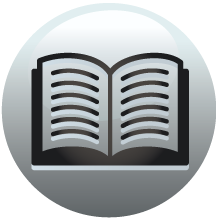 Book section
Charters and Documents Relating To the City of Glasgow 1175-1649 Part 1
Supplementary abstracts to charters in volume 2 1578-1606 15781606 365 [77 a]. ACT of the PRIVY COUNCIL finding that Matthew, Earl of Lennox, Lord Darnley, Regent of the realm, and his forbears were kindly bailies of the lordship and regality of...
View result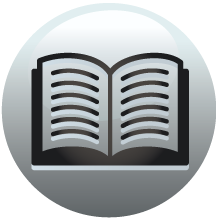 Book section
Charters and Documents Relating To the City of Glasgow 1175-1649 Part 1
his daughter, 299. Cloch, 581, 344, a71. stane, 260, 288, 359, a63. Cloggie
View result