Search
Displaying 1 - 3 of 3 results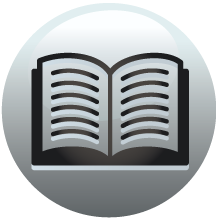 Book section
Office-Holders in Modern Britain: Volume 10, Officials of Royal Commissions of Inquiry 1870-1939
Dunedin; Duke of Devonshire; Lord Denman; A. Henderson; Sir E. Cecil; Sir ... J.A. Clyde; W. Graham (resigned May 1926); Sir J. Adam; J.L. Wark; W.
View result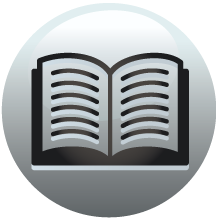 Book section
Extracts From the Records of the Burgh of Glasgow Vol. 3, 1663-1690
and others, 4, 113, 507. Clyde and Dunedin (Duneaton), bridges over, 314, 316. Clyde, privileges of, 73, 2614; river, 97, 350; fishing in, 2523, 255, 260. ... Bridge, great, over Clyde...
View result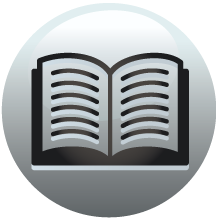 Book section
Office-Holders in Modern Britain: Volume 10, Officials of Royal Commissions of Inquiry 1870-1939
Clutterbuck, Peter Alexander, Clyde, James Avon, A20 Clynes, John Robert, Coates, ... Dunedin, Lord, see Murray Dunlop, James Craufurd, Dunraven...
View result