Search
Displaying 1 - 2 of 2 results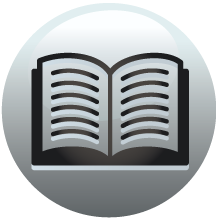 Book section
Extracts From the Records of the Burgh of Glasgow Vol. 3, 1663-1690
ther anent the tounes affaires. Furlotis; coachway, Balgray hill ... the same; and approves the agriement made be him anent the making ane coachway alongs the...
View result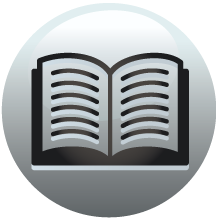 Book section
Extracts From the Records of the Burgh of Glasgow Vol. 3, 1663-1690
Coaches, hackney, 166, 168. See Stage Coach. Coachway along Balgray hill ... fees of, 485. See Election. Baill fires, 30. Balgray, 82, 142, 155, 185, ... court...
View result