Search
Displaying 1 - 3 of 3 results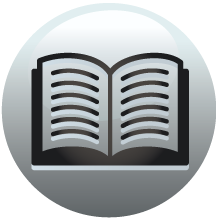 Book section
A History of the County of Middlesex: Volume 10, Hackney
(later Old Cock) P.H. (Shacklewell), and n Cock P.H. (two, Mare Street), Cock P.H. (Hackney...
View result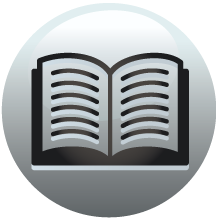 Book section
Survey of London: Volume 47, Northern Clerkenwell and Pentonville
Foundling Hospital: 'Inoculation House' 30; estate 243 Fountain p.h. ( later ... 415, 432, Ill. 462 Agricultural Hotel p.h. 440, 451, 455, Ill. 592 a AHMM ... 21, 358 Alma p.h....
View result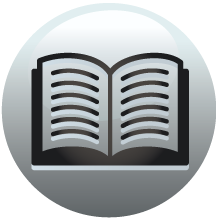 Book section
A History of the County of Middlesex: Volume 11, Stepney, Bethnal Green
(M.B.), flats, later part of Approach housing est., n, Mayfield Ho., Old ... Nichol Row, Nichol (later Old Nichol) St., and see Nichol est. Nichol St., ... svces., reservoirs and...
View result